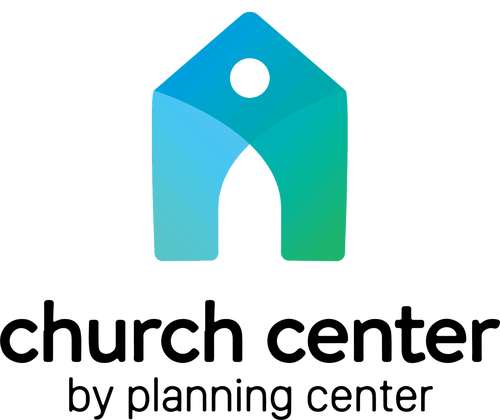 If you've ever wanted to listen to a sermon or a Bible study while running errands or running the reservoir, your prayers have been answered! With the CBC app, you will have on-the-go access to our sermons and Bible studies, calendar and giving. You can review announcements, submit prayer requests, and receive up-to-the-minute information through push notifications. And this is just the beginning! More functionality will be added in the future. It is available for iOS and Android phones (not tablets at this time).
To get the app:
Go to your app store and search for "Central Baptist Church of NYC". (Use the whole name. There's a lot of CBCs out there)
Please enable push notifications.
Download and enjoy!
Under "Settings" you can choose which notifications you wish to receive.
Church Center is a personal app that connects to our church management software. With it, we will be able to register and pay for events, schedule volunteers, and check our youth into various activities. Once you download the app, please make sure that our contact information for you is up to date. It is available for iOS and Android.
To get the app:
Go to your app store and search for "Church Center".
Download the app and find "Central Baptist Church of NYC". You can use the location tool to find churches in our area (look for our logo), or you can type in the name of the church directly and enter "NYC" for the location.
Confirm "This is my church."
Follow the registration with your phone number and the code that is sent through text.
If we have your phone in our database, you will confirm that "you" are "you". This will connect you to your profile in the database.
Please allow Church Center to send you notifications.
Once you are on our "profile page," (you'll see the cornerstone as an image) click on the bubble in the upper right corner. From here, please update any missing information so our database is complete. If you are a part of a household, you can update your spouse or children's information as well.
For now, your work is done! We'll talk about further functionality at a later time.